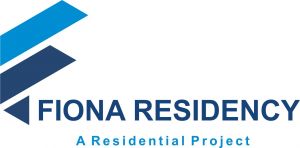 Fiona Residency located on Existing State Highway of Dhandhuka to Dholera ABCD Building. Fiona Residency proximity to exceptional school college, mall, multiplex, hospital, hotel, restaurants, banks and will provide many opportunities for entertainment.
The Location does make it great place to stay, no matter what you do, A space to call you own township, yet self-sustaining and close to everything you would ever need. It's about living the way you want to without compromise on your lifestyle preferences.
Fiona Residency has its own strategic advantage of being easily accessible from main arteries of the city. Its proximity to thriving commercial and residential area.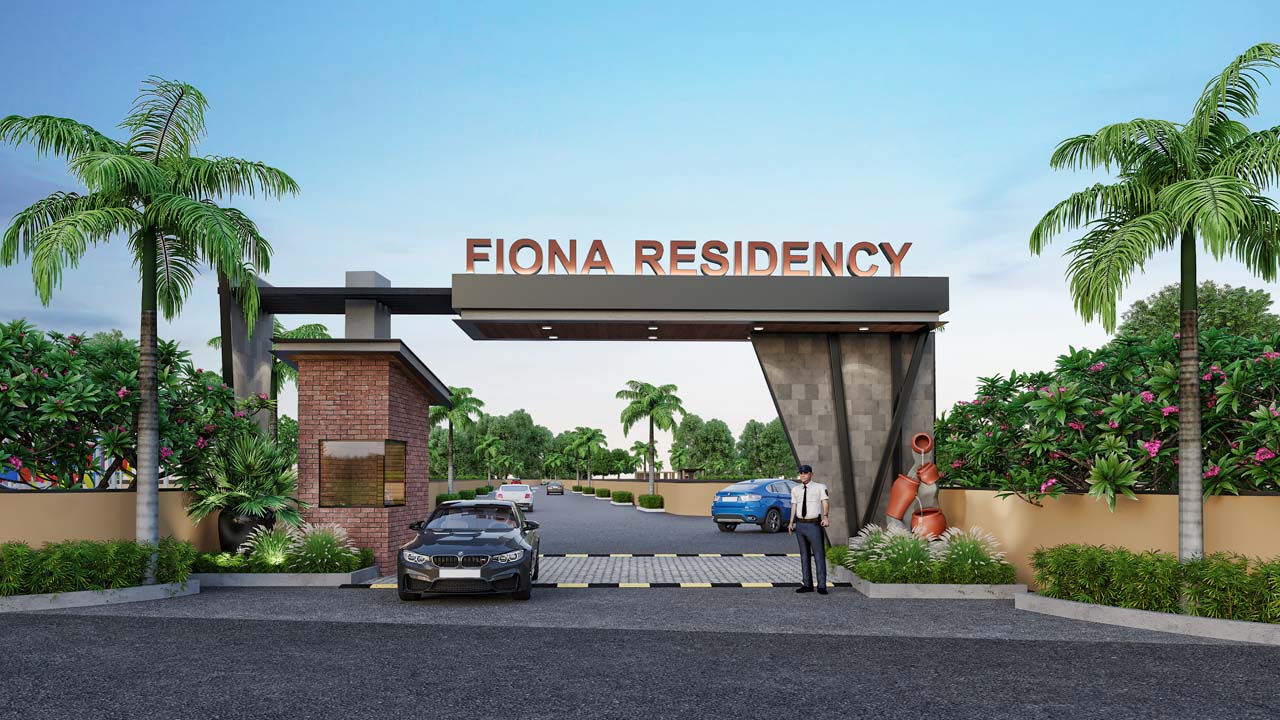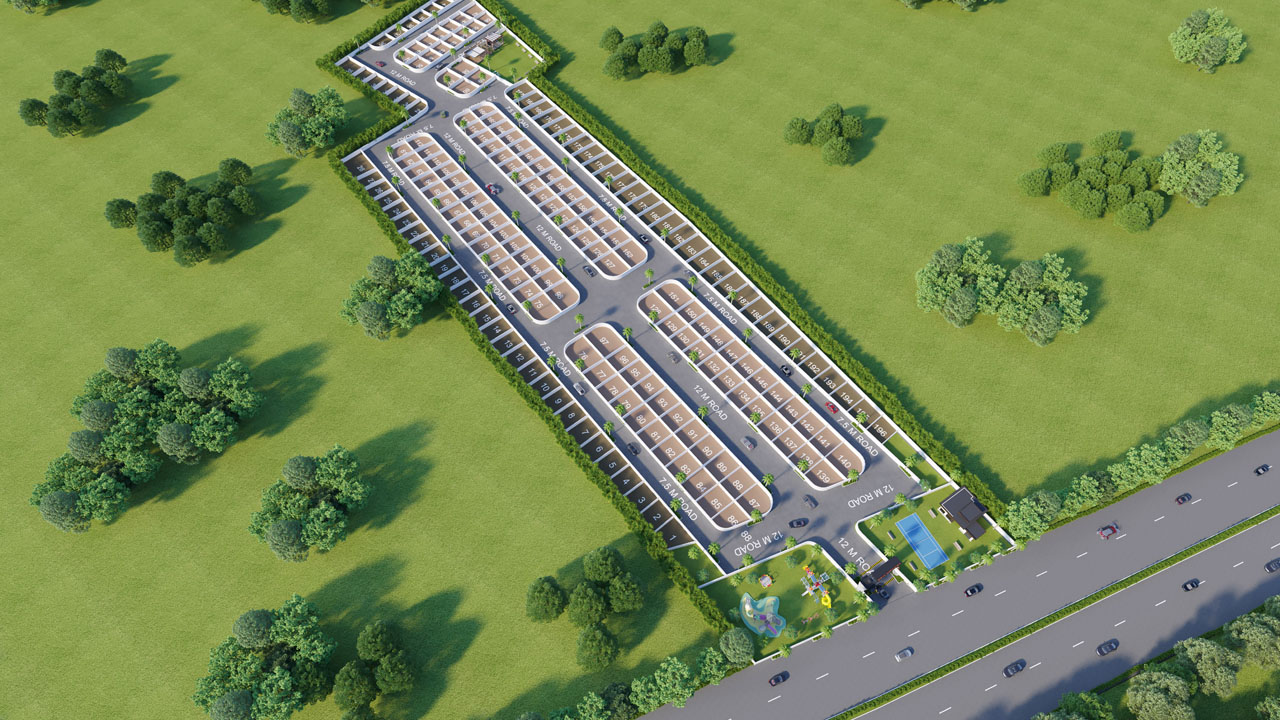 Fiona Residency Location @ Dholera Smart City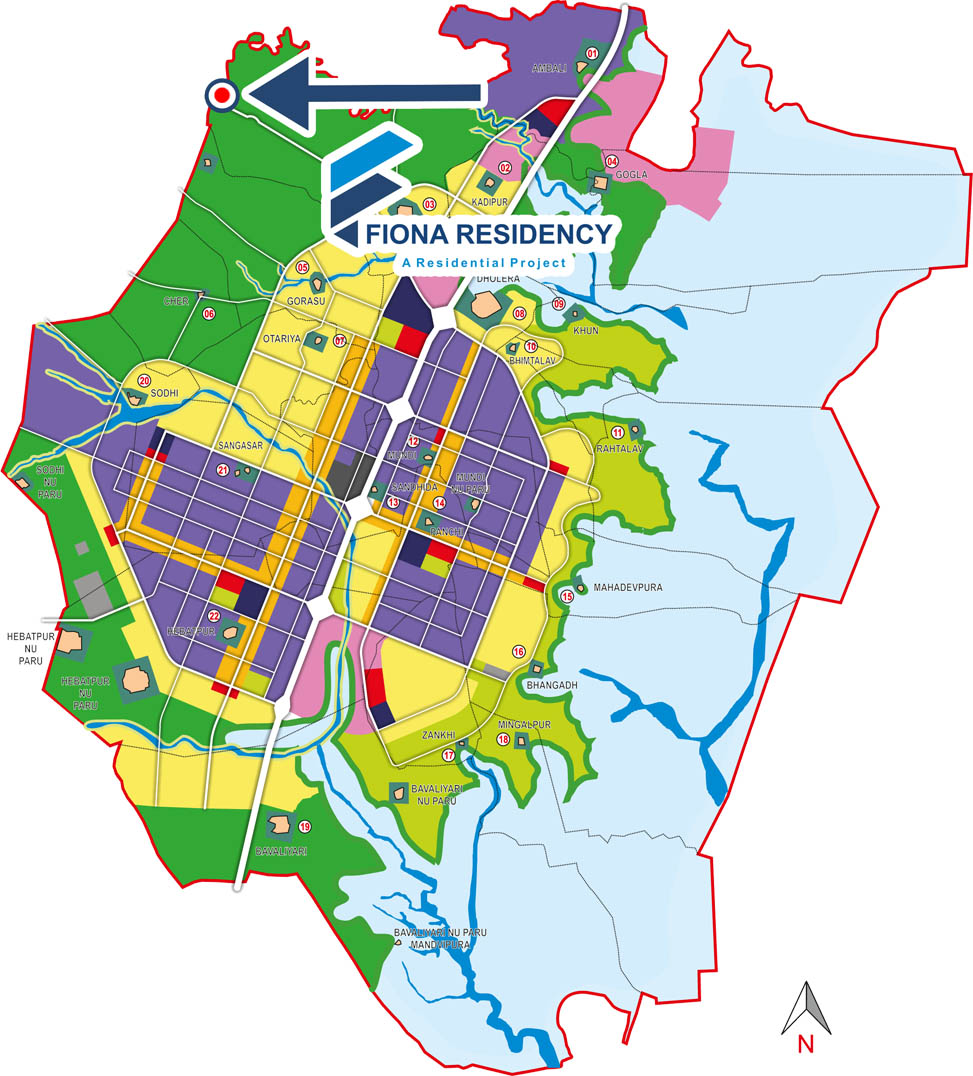 Fiona Residency Located on Existing State Highway Number-20