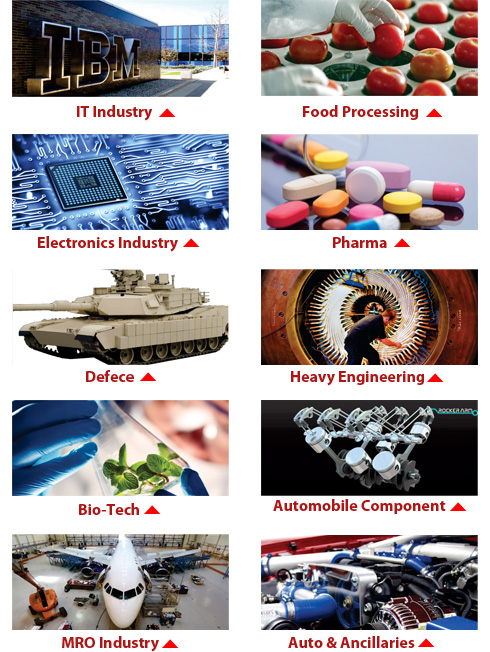 Ease of doing Business
A "single window approach would streamline the G2B(Government to Business) interactions by reducing the number of procedures and approvals needed to setup business.
Typical list of items to be handled by this approach are:
Provide a ready list of permits require by industry-type
Assign a single point contract for each business applicant to ensure hurdles are removed
Process permits/ approvals within a fixed time period
A variety of non polluting industries can be accommodated with heavy Engineering, Auto & Auto Ancillaries, Defence and MRO benefiting the most because of the availability of large land parcels, Dholera, without having to worry about developing the surroundings.
Dholera Offers sufficient Industrial Land to Fulfil today's needs and for FUTURE EXPANSIION.