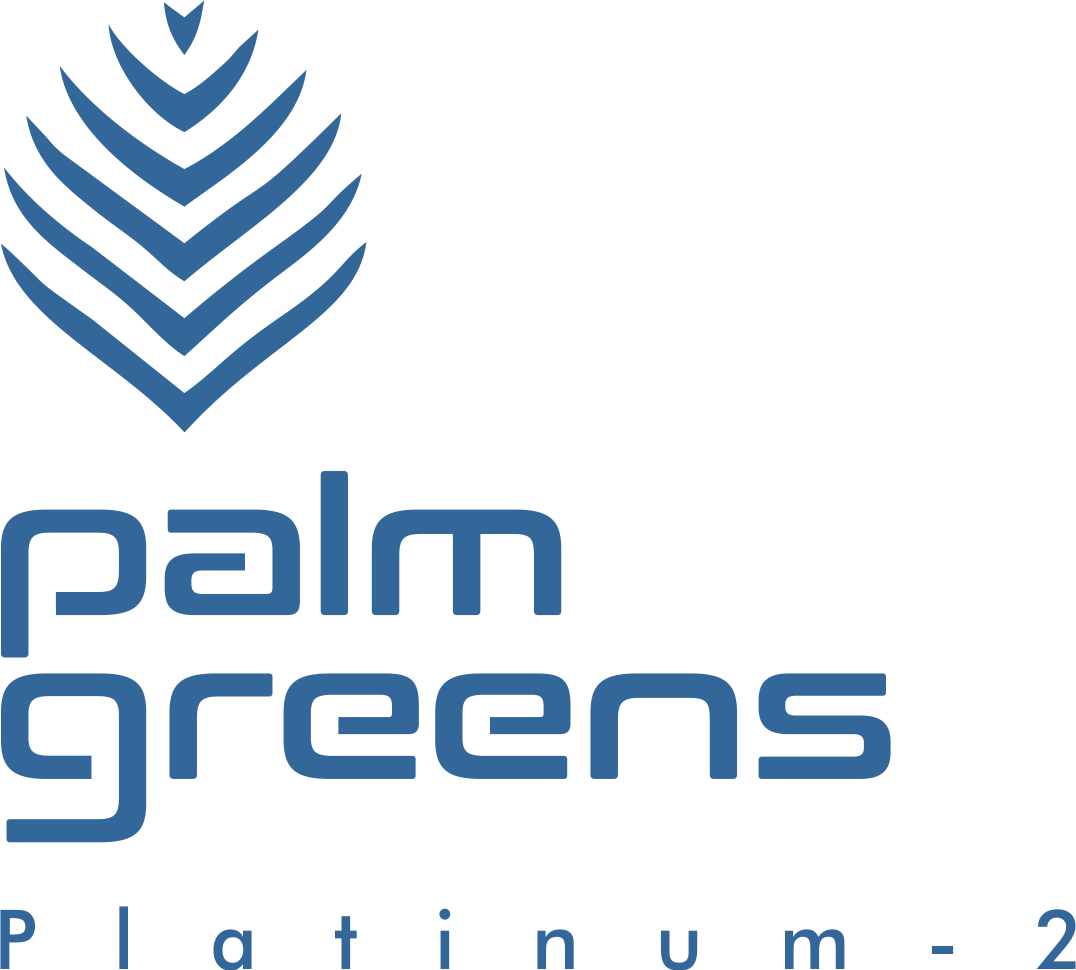 The Location does make it great place to stay, no matter what you do, A space to call you own township, yet self sustaining and close to everything you would ever need. It's about living the way you want to without compromising on your lifestyle preferences.
Palm Greens Platinum-2 will be close proximity to exceptional school college, mall, multiplex, hospital, hotel, restaurants, banks and will provide many opportunities for entertainment.
Palm Greens Platinum-2 has its own strategic advantage of being easily accessible from main arteries of the city. Its proximity to thriving commercial and residential areas like City Centre Zone, Knowledge IT Park Zone and High Access Corridor Zone makes Palm Greens Platinum-2 a perfect location that promises the best in Dholera Smart City.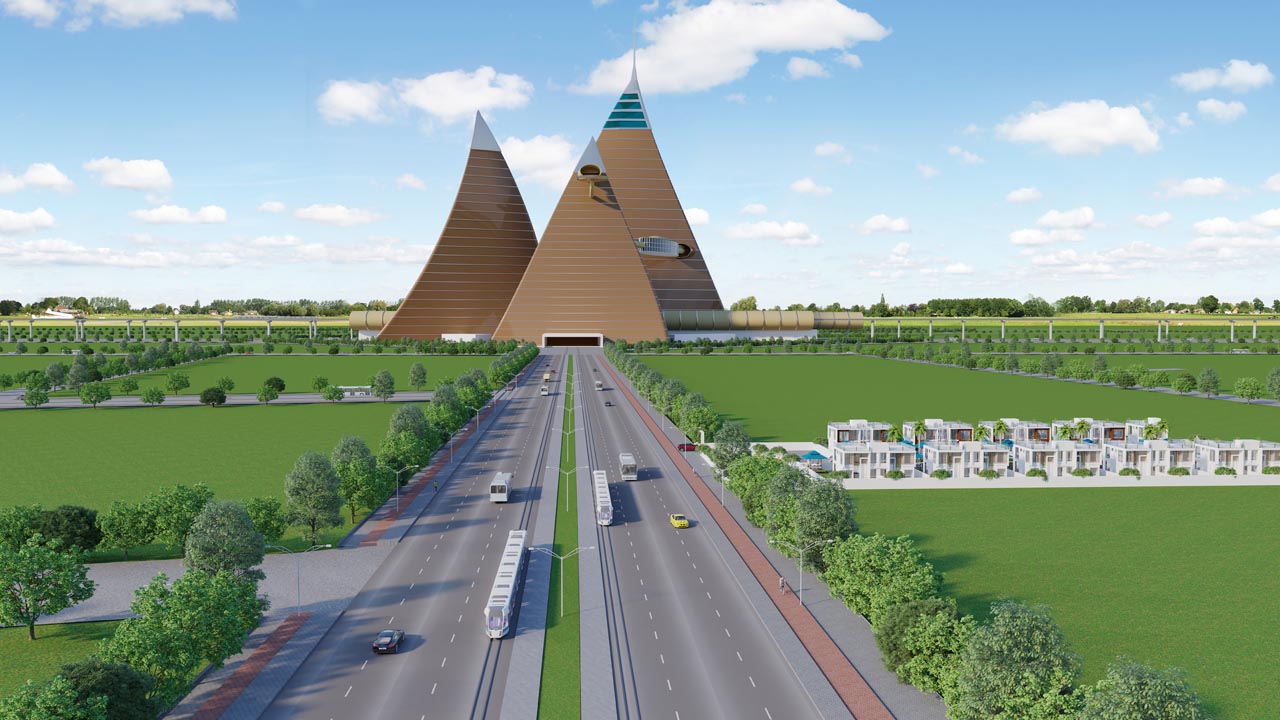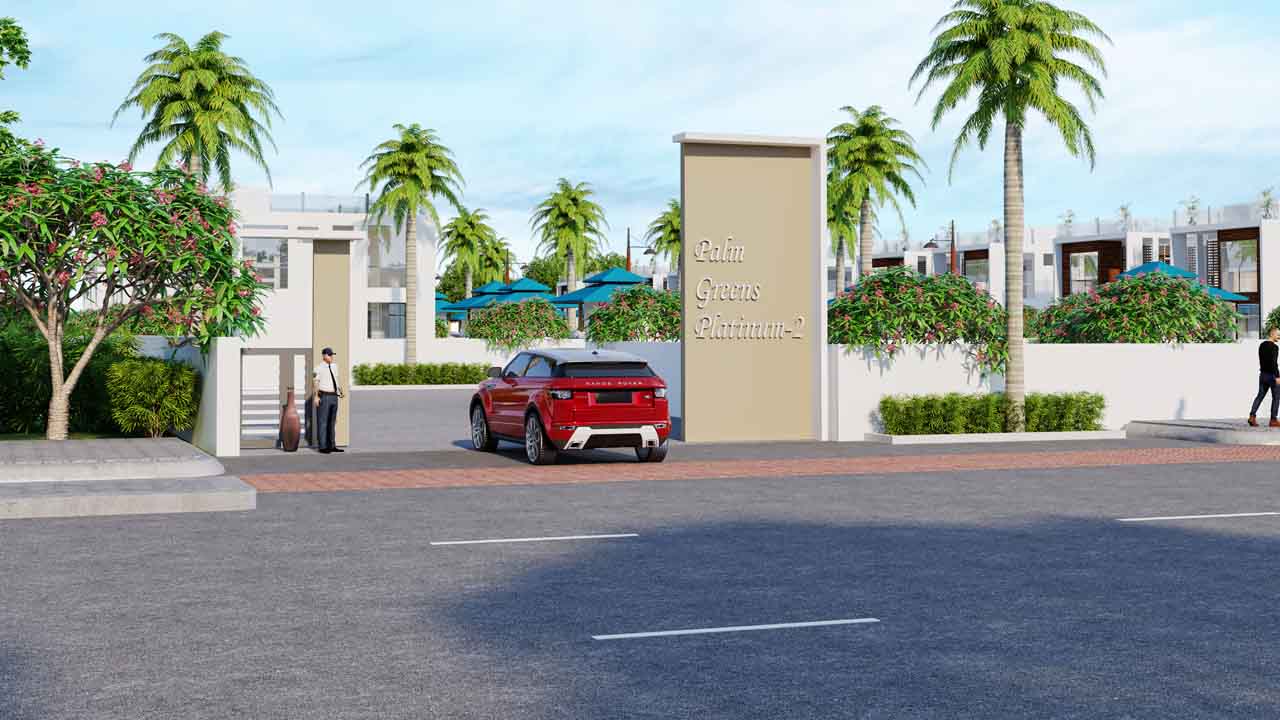 Project Location @ Dholera Smart City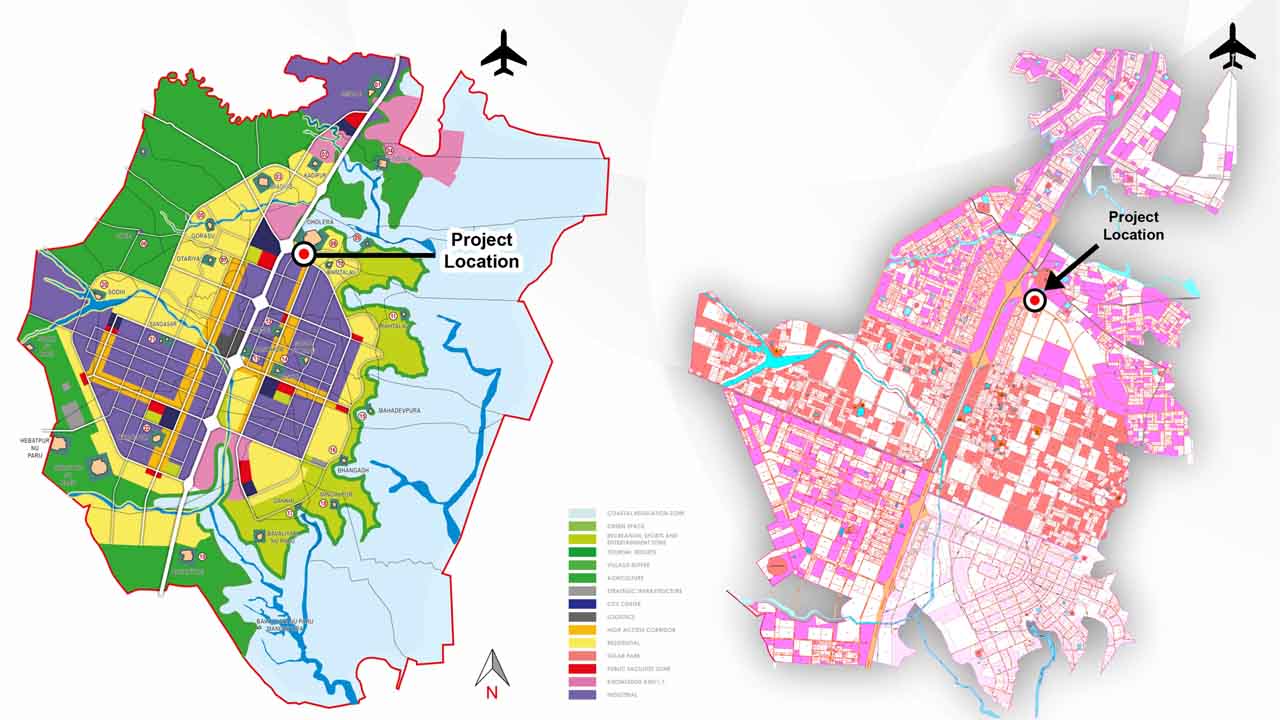 Location at G-4 Road, Activation Area, TP-2 (East) Dholera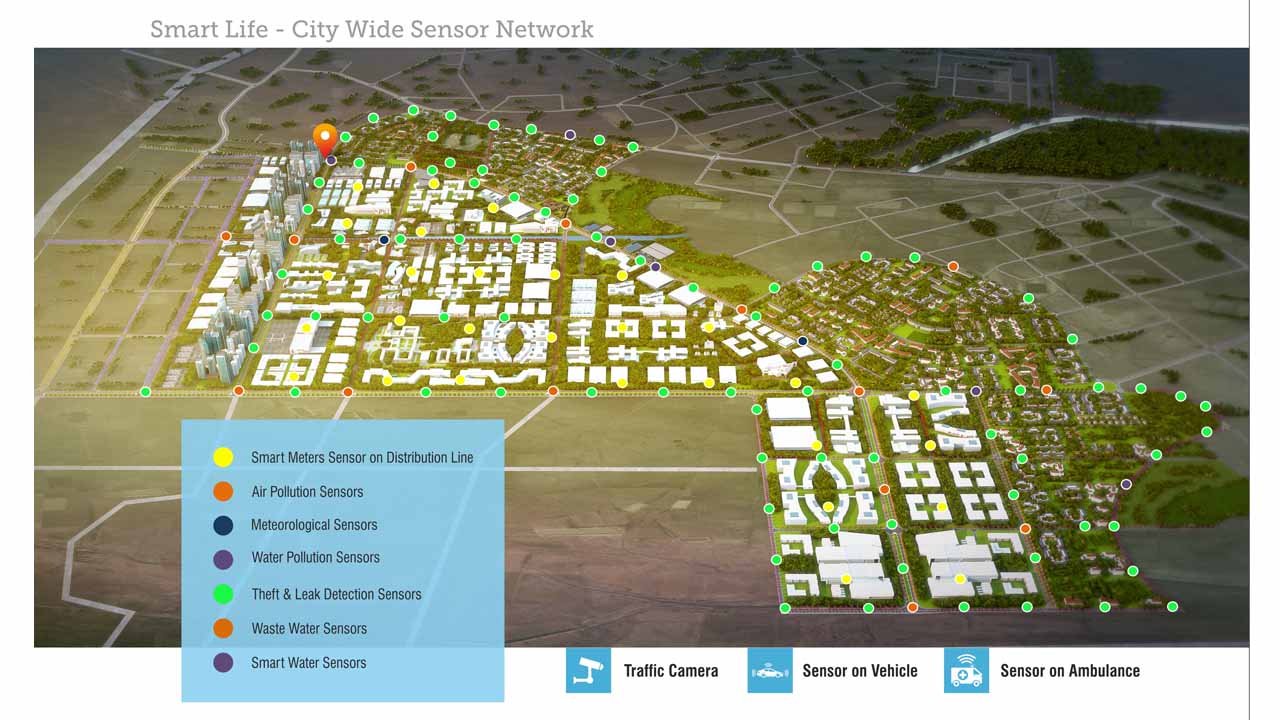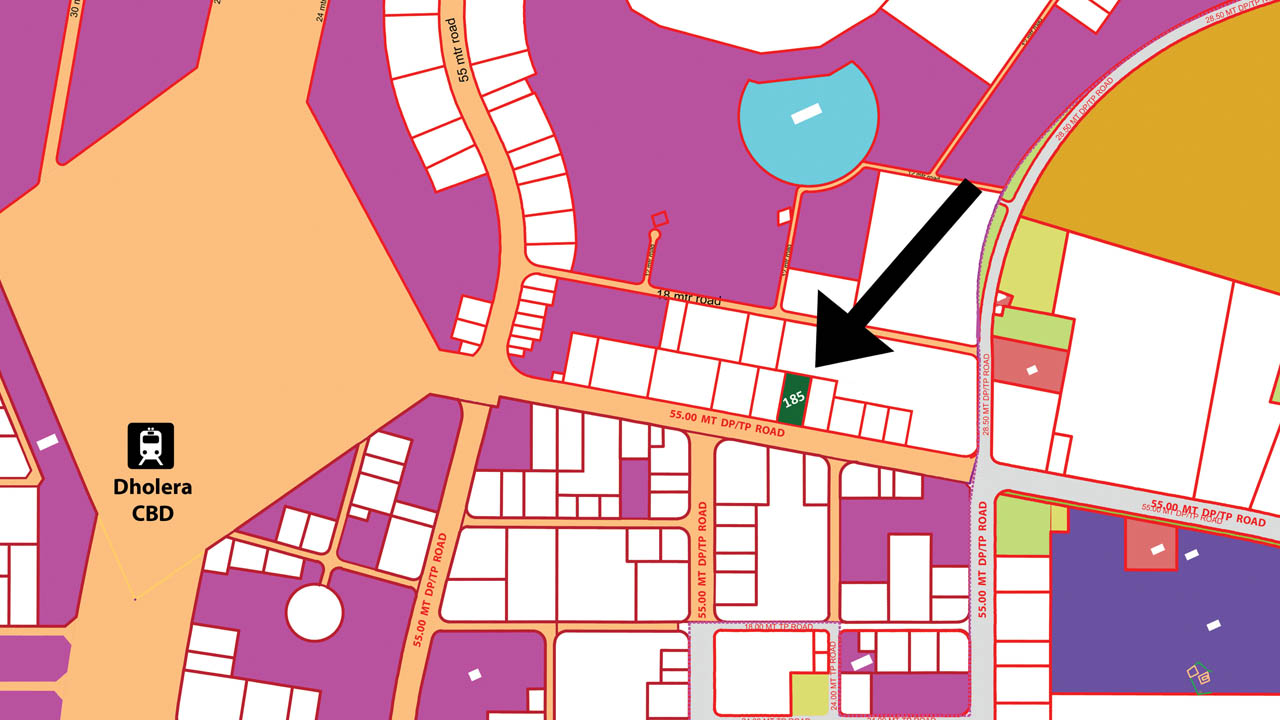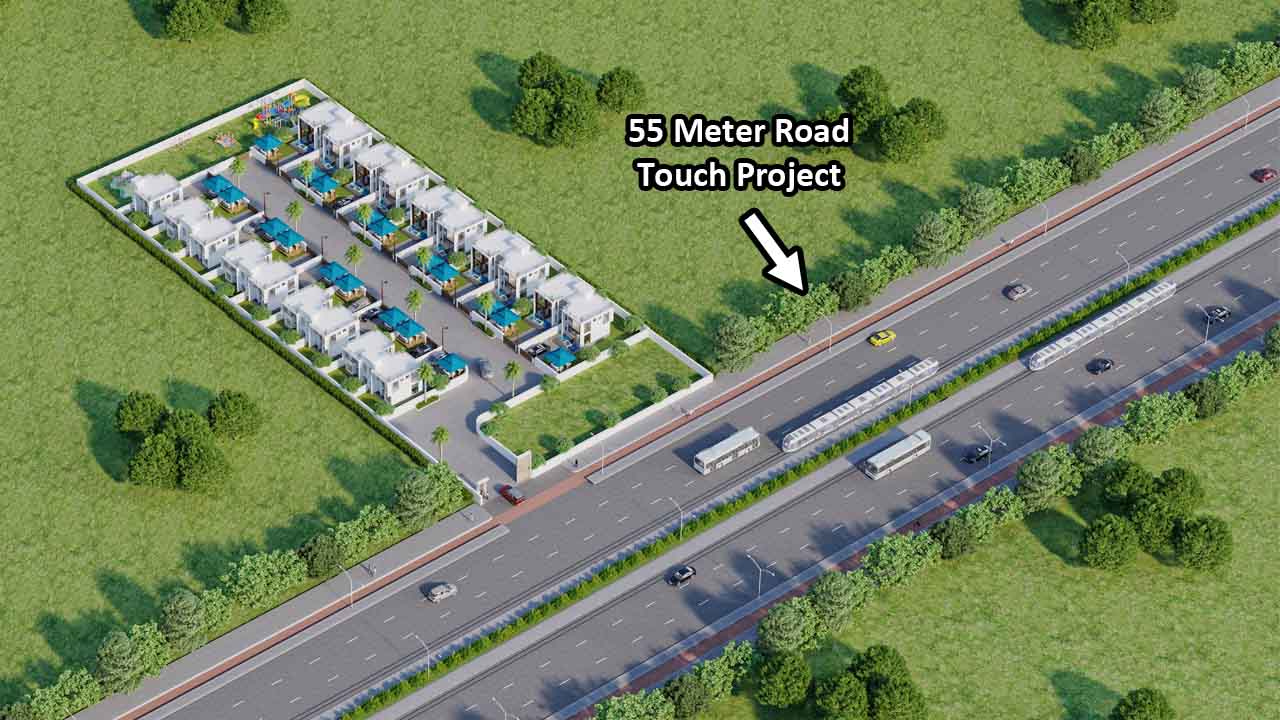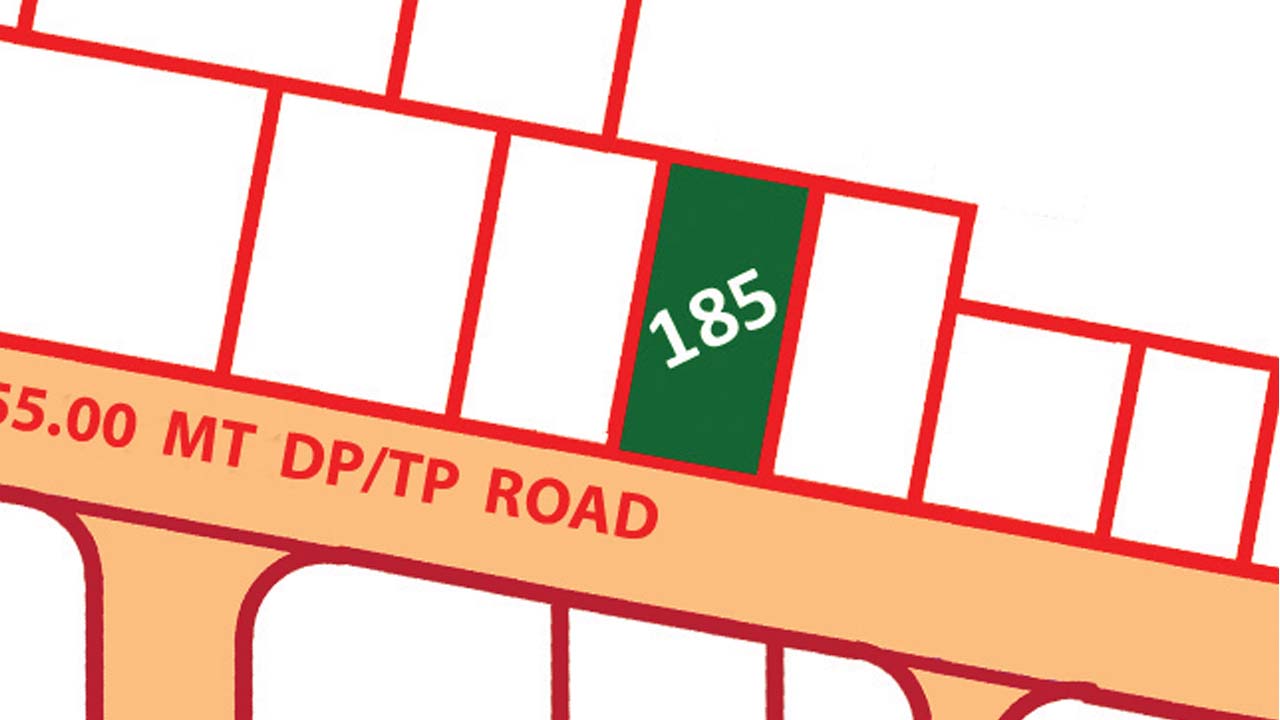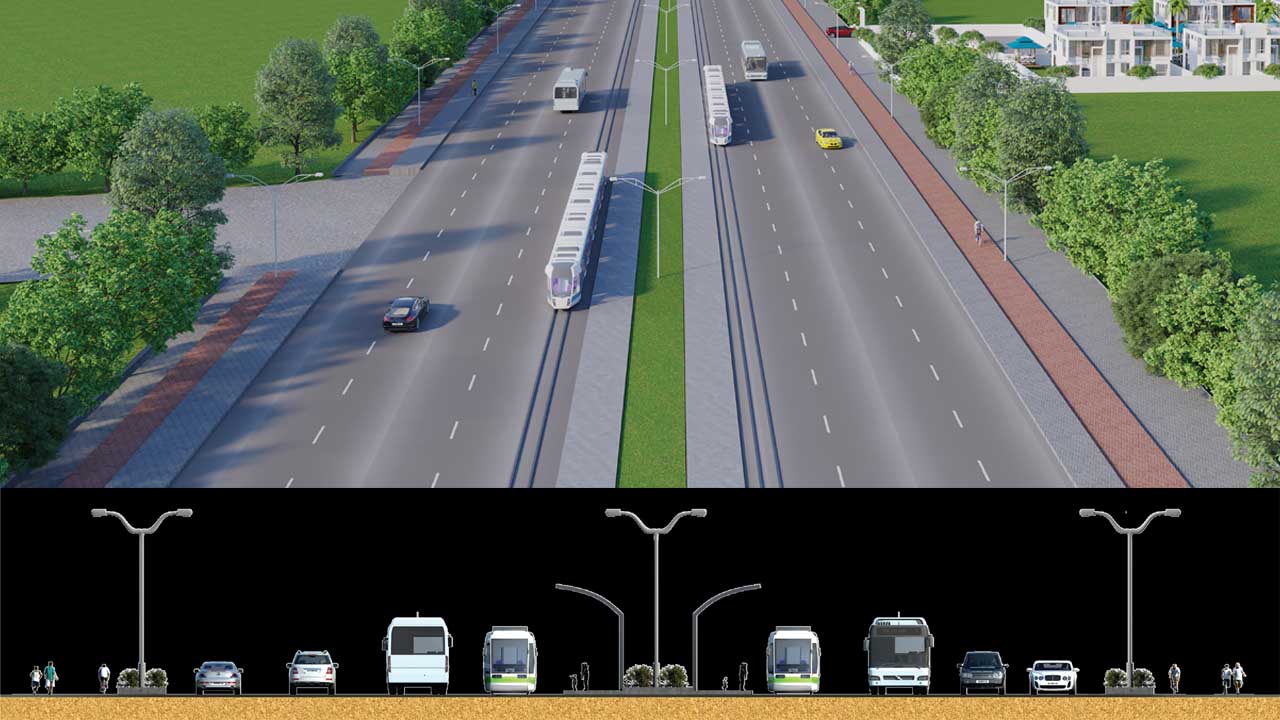 55 Meter TP Road have all Public Transport Facility
LRT Metro Connectivity
BRT Connectivity
Foot – Path
Cycling Track
Tree's Planting Strips
ICT / Power Cable Network
55 Meter road direct access to Express Highway
55 Meter road direct connect to Ahmedabad – Dholera
high-speed metro connectivity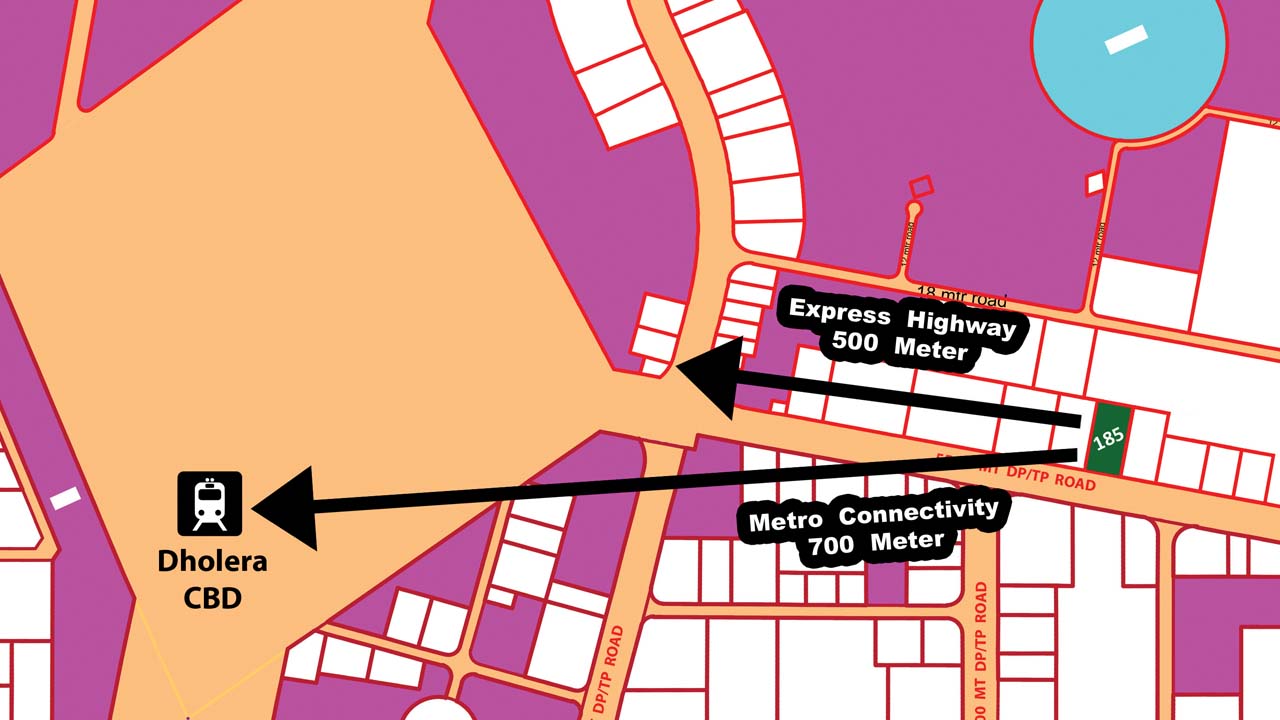 The Express Highway Connecting the AHMEDABAD MEGA city and DHOLERA and BHAVNAGAR on the other side. It is envisaging that the new Industry cluster to be developed along the spine would considerbly benefit with central linkage. It also acts as catalyst to other developments in the region in general and that of SIR in particular.
Metro rail distance between GANDHINAGAR – AHMEDABAD – DHOLERA is to be covered in two treaches from Gandhingar to Ahmedabad & Ahmedabad to Dholera. It is about 100 km. This will provide faster movement and even otherwise important for Dholera International Airport Metro is also approved under DMIC master plan by Central Government.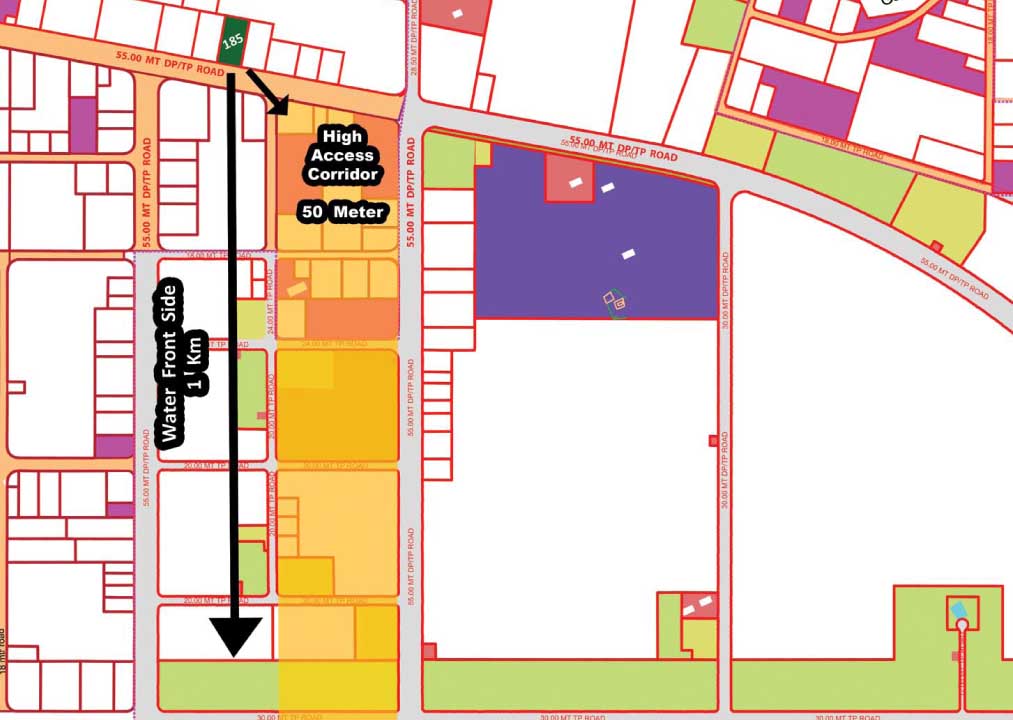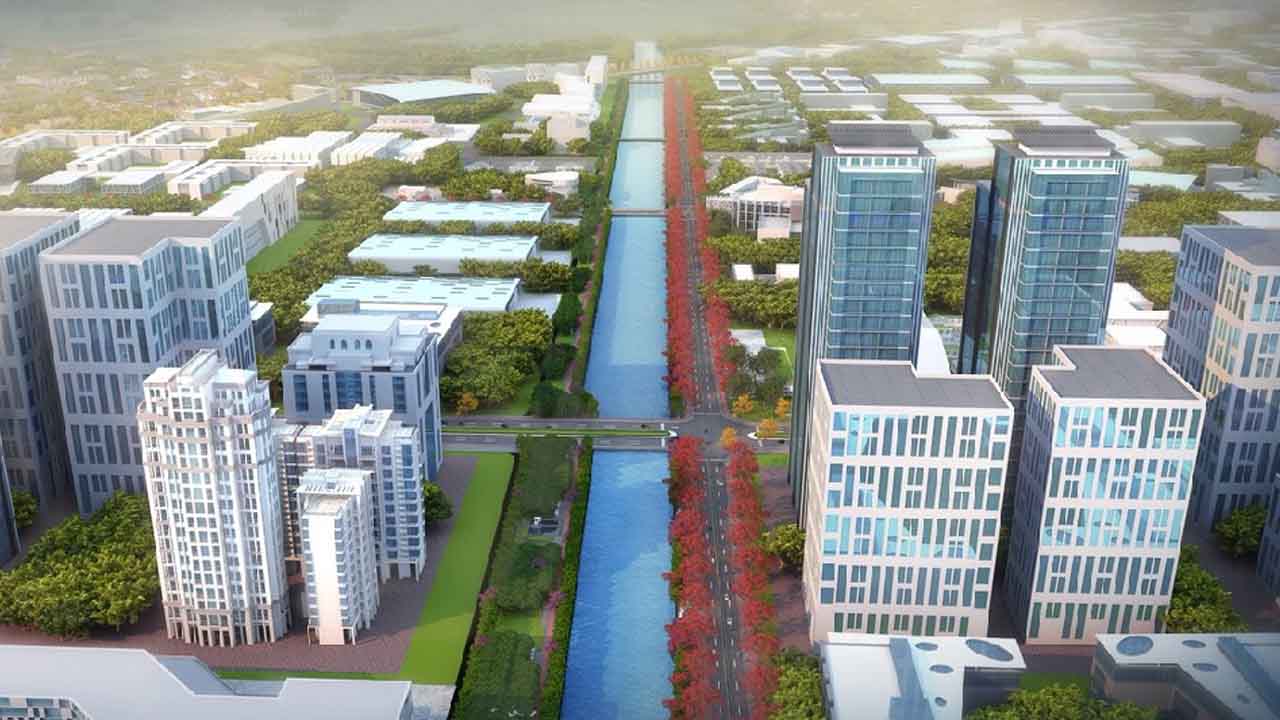 All Commercial Property Like Mall, Multiplex, Offices, Hotel, Bank Hospital, Education Campus Petrol Pump near to Palm Greens Platinum – 2
Urban Design develops a Public Space that create a Vibrant Public Life through Human Scale, Building, Functionality, Interaction Space, Climate Considerations