Express Highway & Metro Rail Connectivity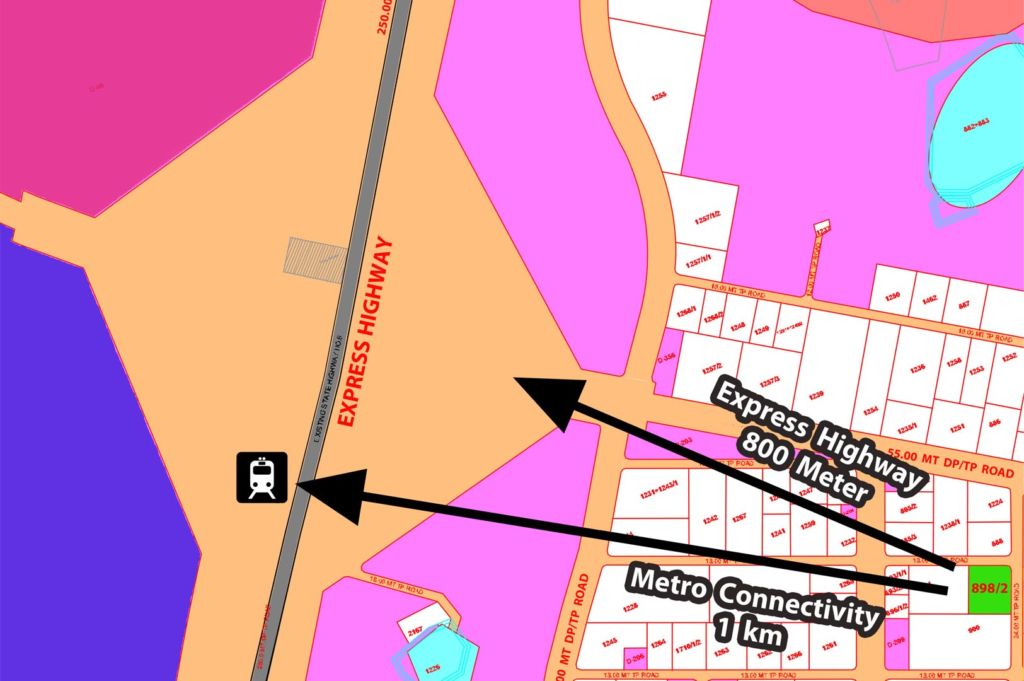 This Express Highway is 250 Meter wide Highway with Main Junction of Dholera Smart City
Ahmedabad – Dholera 10 Lane Express Highway only – 800 Meter
Gandhinagar – Ahmedabad – Dholera CBD Metro Station only – 1 Km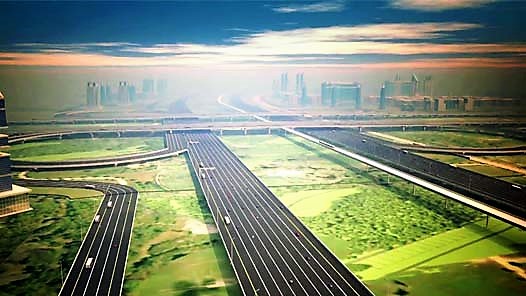 Ahmedabad – Dholera – Bhavnagar Express Highway – 800 Meter
The Express Highway Connecting the AHMEDABAD MEGA city and DHOLERA and BHAVNAGAR on the other side. It is envisaging that the new Industry cluster to be developed along the spine would considerbly benefit with central linkage. It also acts as catalyst to other developments in the region in general and that of SIR in particular.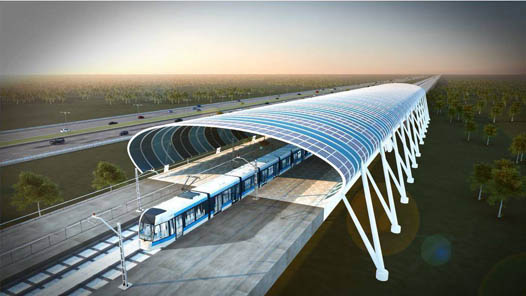 Gandhingar – Ahmedabad – Dholera Metro Rail Connctivity – 1 Km

Metro rail distance between GANDHINAGAR – AHMEDABAD – DHOLERA is to be covered in two treaches from Gandhingar to Ahmedabad & Ahmedabad to Dholera. It is about 100 km. This will provide faster movement and even otherwise important for Dholera International Airport Metro is also approved under DMIC master plan by Central Government.